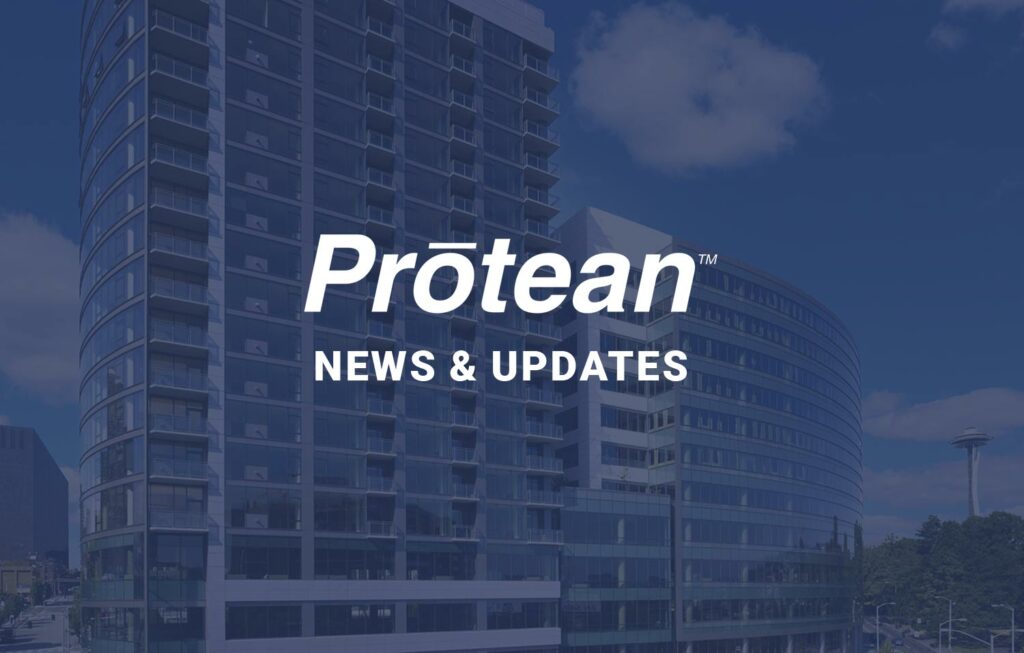 Protean has released Environmental Product Declarations for our metal panel wall systems, making them easily downloadable from the Sustainability page of protean.com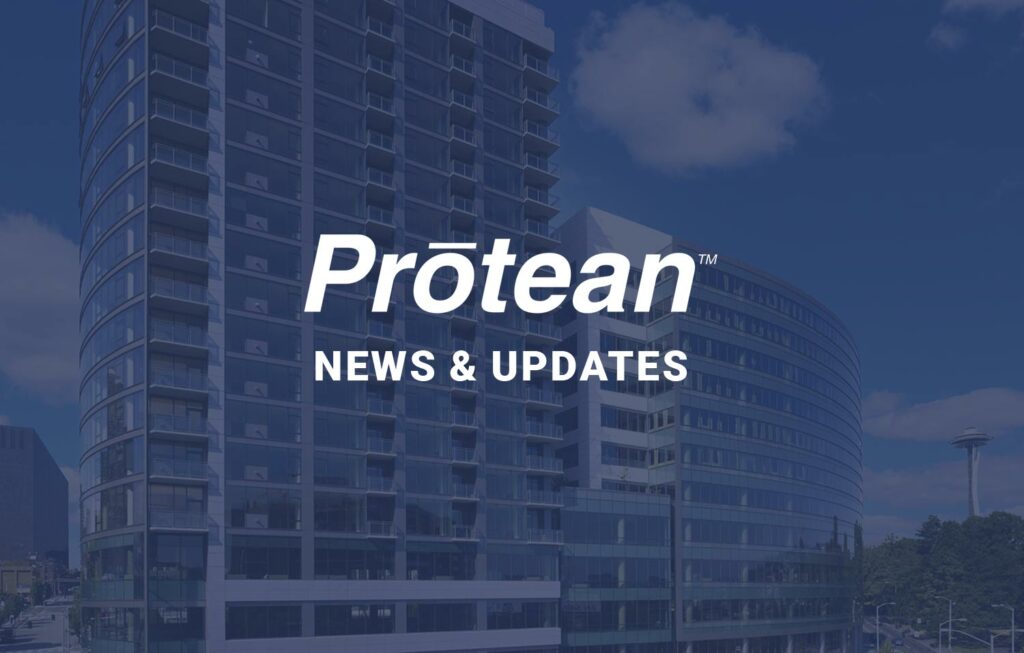 Protean Construction Products is pleased to announce that they supplied custom, perforated panels for a Minnesota AIA Honor Awards Project.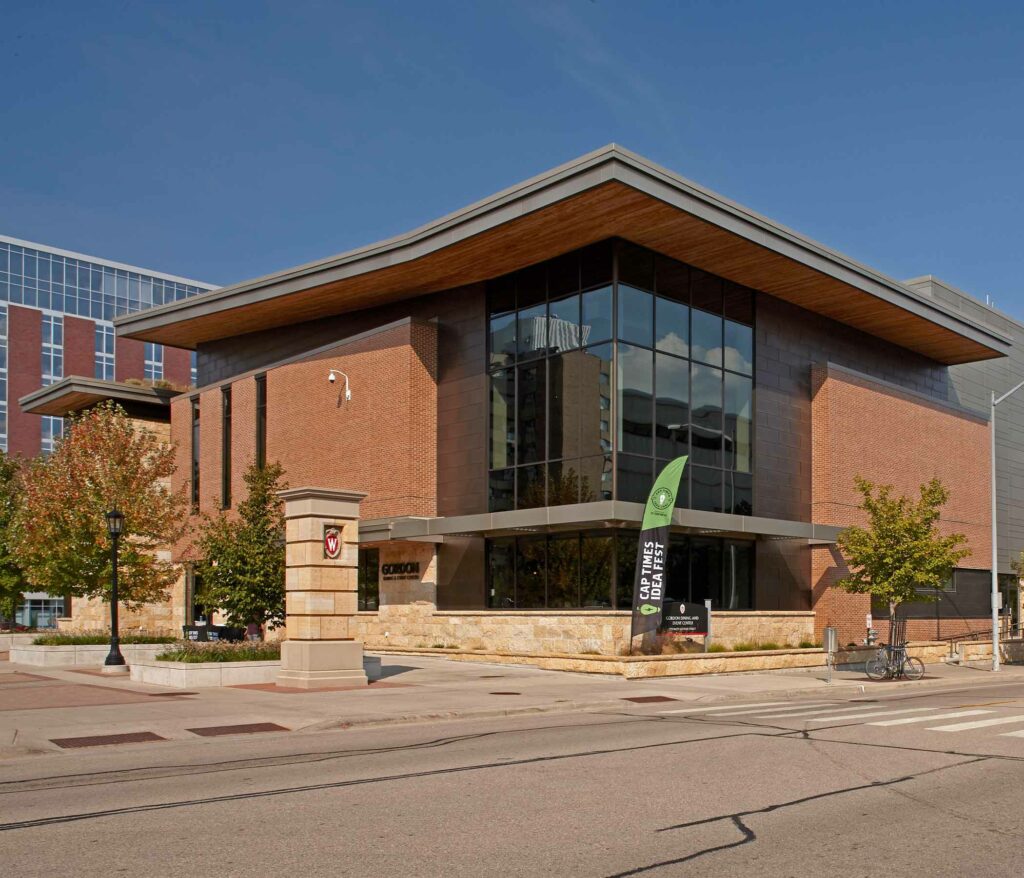 Protean is pleased to announce the release of our AP-3000RS and ACM-3000RS rain screen systems. These rain screen systems are engineered for use in extremely wet climates or for buildings that will be exposed to driving rain.